There are few Indian television series that were popular among the 90s kids in their childhood. The series used to attract the kids with their intriguing plots. The series had few child actors who became famous in their characters name. The most interesting part of these series is those characters became the best friends of the 90s kids. They used to imagine themselves in those roles. The engaging plot of the series became the joy full time lapse to the children.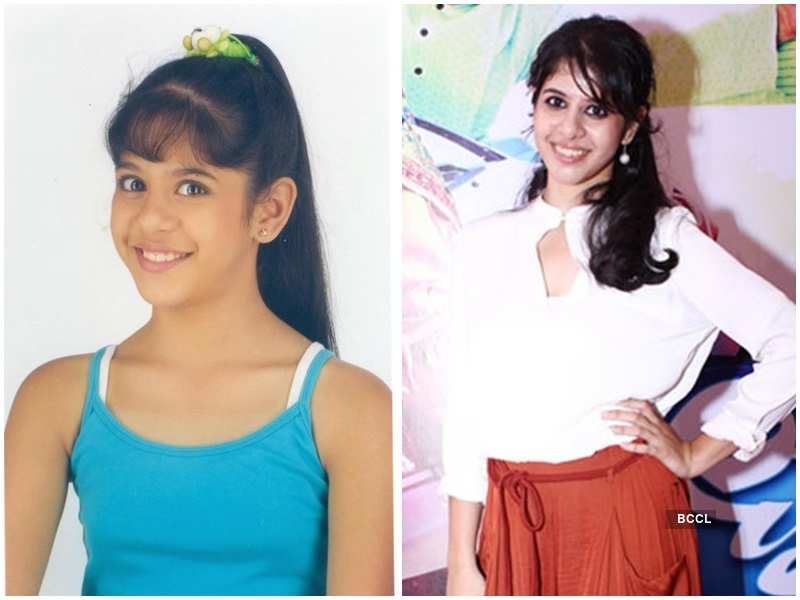 Among all the series that were broadcasted in the 90s 'Son Pari' was quite famous among the kids. It was widely watched television series among the kids as they used to watch it after coming back from school. The child actress named Tanvi Hegde became the most loved girl in the Indian household. The word pari meaning in english is fairy. It was a fantasy series that was broadcasted on Star Plus. The series run for 4 years on the Indian television.
Why the Series was Popular?
The series 'Son Pari' tells about a little girl Fruity, her fantasy world and her adventurous journey in the world. The girl called Fruity had a magical gem by this she can call a fairy called Son Pari and Altu who was known as the fairy's friend. The plot had a villain who was a scientist whose aim was to capture Son Pari to become the richest person in the world. Fruity accidentally encounter Son Pari. Fruity was a girl who lost her mother in her early childhood. As the story goes on Son Pari became her friend and promised her to help her in all the difficulties. With the friendship Fruity used to experience many adventurous events.
The reason behind the popularity of the series is that plot had a number of interesting characters. The characters are replete with lot of shades that had the ability to capture the attention of the kids. The way Fruity got rid of wicked Ruby attracted the children. There were another wicked fairy called Kali and the battle between Son Pari and Kali was intriguing to the kids.
Why the Actress Tanvi Hegde Gained Popularity?
The child actress Tanvi became popular among the kids as the actress was cute when she was child. The acting skill was also good to become famous among the children. The actress was originally from Goa. She acted in several Hindi films and television series. She starts acting at the age of three while she won the competition of Rasna Baby Contest and also campaigned for the brand. She became popular for her role in 'Son Pari' as Fruity. She also appeared in some other popular children show called 'Shaka Laka Boom Boom' that was aired on Star Plus. Apart from the television series she also acted in 150 commercials. With time the popular child artist has grown up as a beautiful woman in television.
Even after a decade 'Son Pari' is a much remembered television series among …