Bermuda Electric powered Gentle Business Minimal [BELCO] congratulated the Kite Poster Competitors winners.
A spokesperson reported, "Bermuda Electric powered Gentle Business Minimal [BELCO] congratulates the winners of its once-a-year Kite Security Poster Competitors. P1 and P2 college students from universities across Bermuda developed their own posters to enhance classes about how to safely fly kites.
"Each yr, BELCO associates stop by the main universities to communicate to the P1 and P2 courses about how electric power is created and distributed, how to use strength successfully and how to fly kites safely to avoid electrocution or mishaps.
"The college students are then invited to post posters to show what they have learned. BELCO judges pick a winner in each classification: Ideal Kite Security Concept, Most Wonderful Poster and Ideal All round Poster.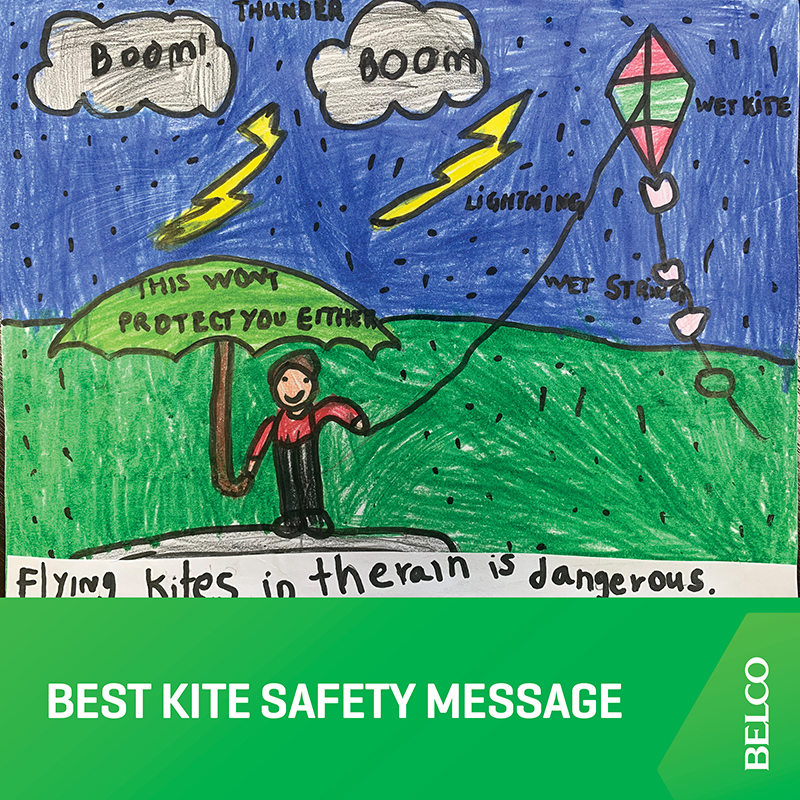 "Initially, the Ideal All round Poster winner was intended to earn a journey for the student's entire class to stop by BELCO and meet the BELCO Fowl. Additionally, the successful student's trainer was due to obtain $five hundred to expend on the student's class. However, this prize was not attainable due to the pandemic and ensuing limits and university closures.
"Instead, the winner will now obtain a $five hundred BELCO reward voucher for his or her relatives and the student's trainer in the 2020/2021 university yr will obtain the $five hundred to expend on the successful student's new class. The winners of the Ideal Kite Security Concept and Most Wonderful Poster classes will obtain congratulatory certificates.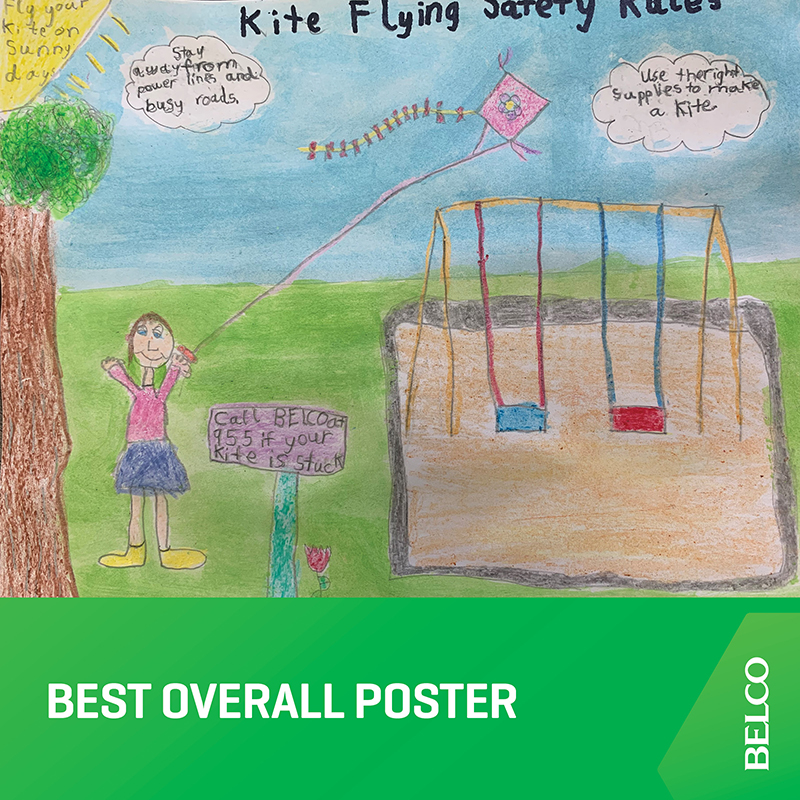 "This yr, the college students submitted such superb posters that it was challenging to pick out the winners," said BELCO President, Dennis Pimentel. "Although COVID-19 disrupted our primary ideas for the competitiveness, we come to feel it is critical to recognise and congratulate the winners now in advance of the university yr is concluded."
Mr Pimentel continued, "The kite basic safety marketing campaign is an initiative that is shut to our hearts, as it educates small children about the prospective potential risks of electric power. We thank everyone who participated in the competitiveness and all the universities that welcomed us into their halls. When flying your kites, we hope you will bear in mind to 'Fly substantial but fly safe and sound!'"
"If you recognise your child's artwork below but have not heard from the university, remember to e-mail [email protected] to arrange prize assortment."

Go through More About
Category: All