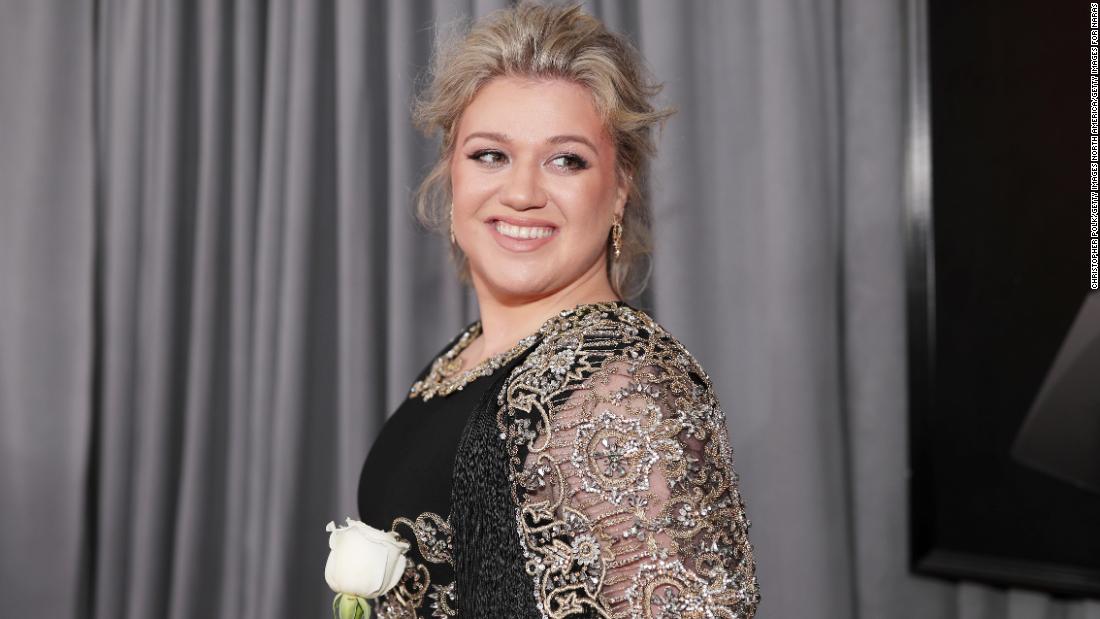 It was the hilarious and permanently-etched-in-our-minds scene from the 2005 strike comedy movie, "The 40-Yr-Outdated Virgin," when Steve Carrell's character screams out Clarkson's title when obtaining his upper body waxed.
Clarkson had the director of the movie, Judd Apatow, on "The Kelly Clarkson Exhibit" on Wednesday and he unveiled how that came about.
Apatow states it was sheer likelihood that Carrell picked her title from a list of attainable phrases he could scream out, such as "crab-feast," "cowboy-underpants," and "stink-toed wench."
Clarkson states to this day, it's all enthusiasts bring up.
"It would not issue what I do in my lifestyle," she laughed. "No one particular remembers me for nearly anything other than that."