The Bermuda National Have confidence in [BNT] announced the winners of the scholar artwork opposition "My Bermuda", which saw 172 entries from main, middle, secondary and property educational facilities across the island.
A spokesperson explained, "The Bermuda Countrywide Believe in is delighted to announce the winners of the student artwork competition "My Bermuda", sponsored by SOMPO Intercontinental.
"The competitiveness, held at the stop of previous year, invited pupils to use their artistic expertise to converse their viewpoint about what Bermuda genuinely indicates to them, whether that be features of the island's natural heritage or cultural heritage, or their own nearby connections and inspirations.
"In whole, 172 entries ended up gained from main, middle, secondary and property colleges throughout the island. Artwork was judged by representatives from the Bermuda National Have faith in, Sompo Intercontinental and two regional qualified artists."
"We have been delighted with the number and quality of the entries," explained BNT Govt Director Karen Border. "The judges had a certainly rough time assessing the large vary of artistic and imaginative submissions, so a lot so, that it was made the decision to award several honorable mentions in just about every age group. Congratulations to the 14 gifted winners! The Bermuda National Trust is extremely grateful to Sompo International for sponsoring this superb opportunity for Bermuda's younger artists."
BNT said, "In the 9-12 yr age group, initially location and a prize of $300 was awarded to Sienna Spurling from BHS for her piece entitled 'Home'. In second spot with a prize of $175 was Samiya Senthamaraikannan of Paget Major for her artwork entitled 'Gombey' and in 3rd location with a prize of $75 was Ruth Correia, residence schooled, for her electronic artwork, 'Bridge the Gap'.
"Honorable mentions and prizes of $30 had been provided to Rita Robinson from West Pembroke Primary, for 'Bermuda Day', Shamar James also from West Pembroke Major for 'Beautiful Bermuda', Cristina Abend from BHS for 'Through the Moongate', Paget Rytter from BHS for 'Dancing to The Drums' and Thorsen Ringstead from Saltus Grammar College for 'A Stormy Day at Windsor'.
"In the 13-18 yr age group, first position and a prize of $500 went to William Brackstone from MSA for his piece entitled 'Troubador'. In next place, with a prize of $300 and also from MSA was Arianna Smith for her artwork entitled 'The Rectory'. In third spot was Imani Brown, who gained $175 for her piece entitled 'Over the Water'. Honorable mentions and prizes of $50 were awarded to Jessica Bucher of Saltus Grammar Faculty for 'Immersed in Culture', Gemma McPartlin from MSA for 'Turtle by Bermuda' and Luke Westcom from MSA for 'Streetlight.'
"The successful artwork will be exhibited at the Bermuda National Have faith in headquarters "Waterville', Pomander Road until finally 14 February and can be seen throughout common workplace hrs. All entries to the opposition can be seen on the Bermuda Countrywide Trust's web page, www.bnt.bm."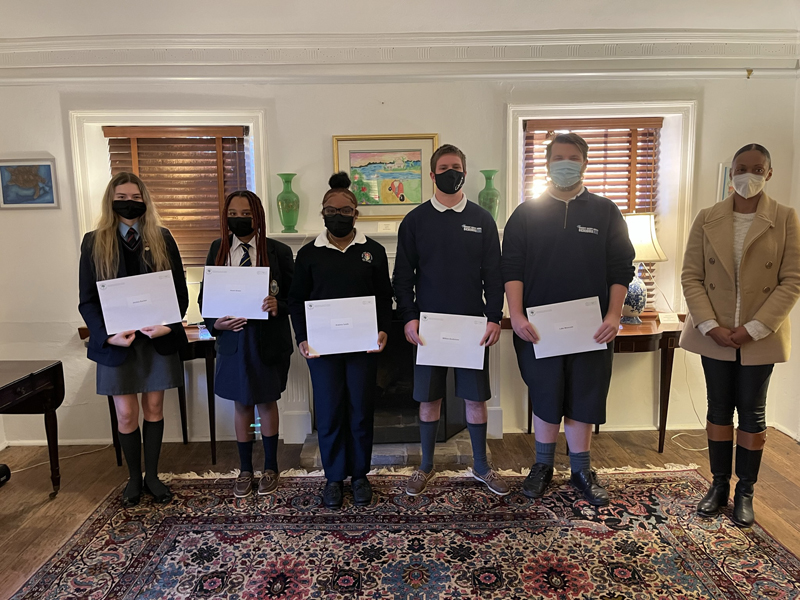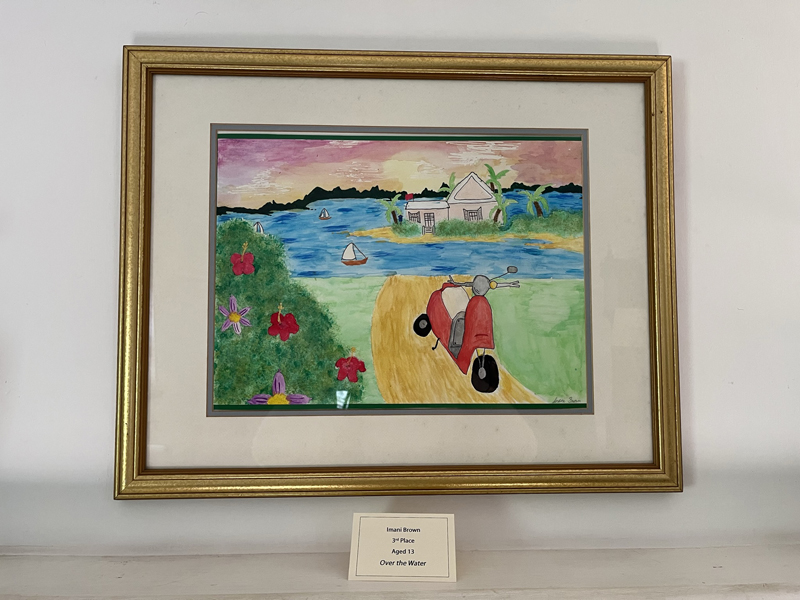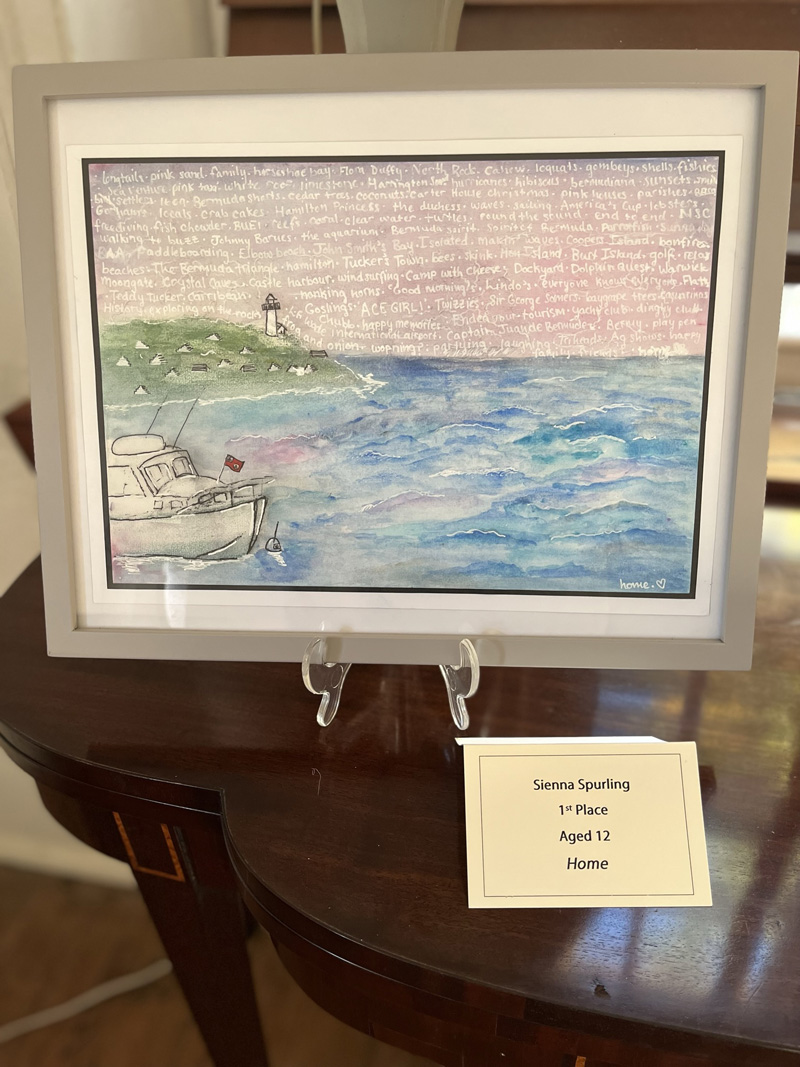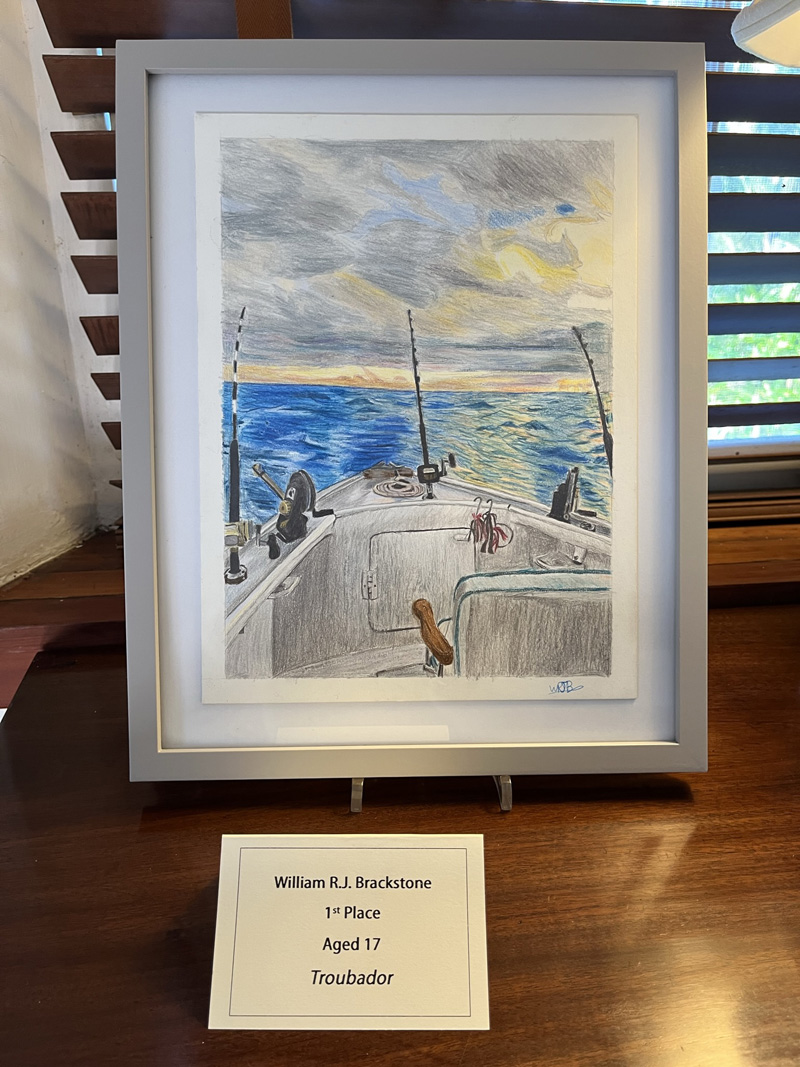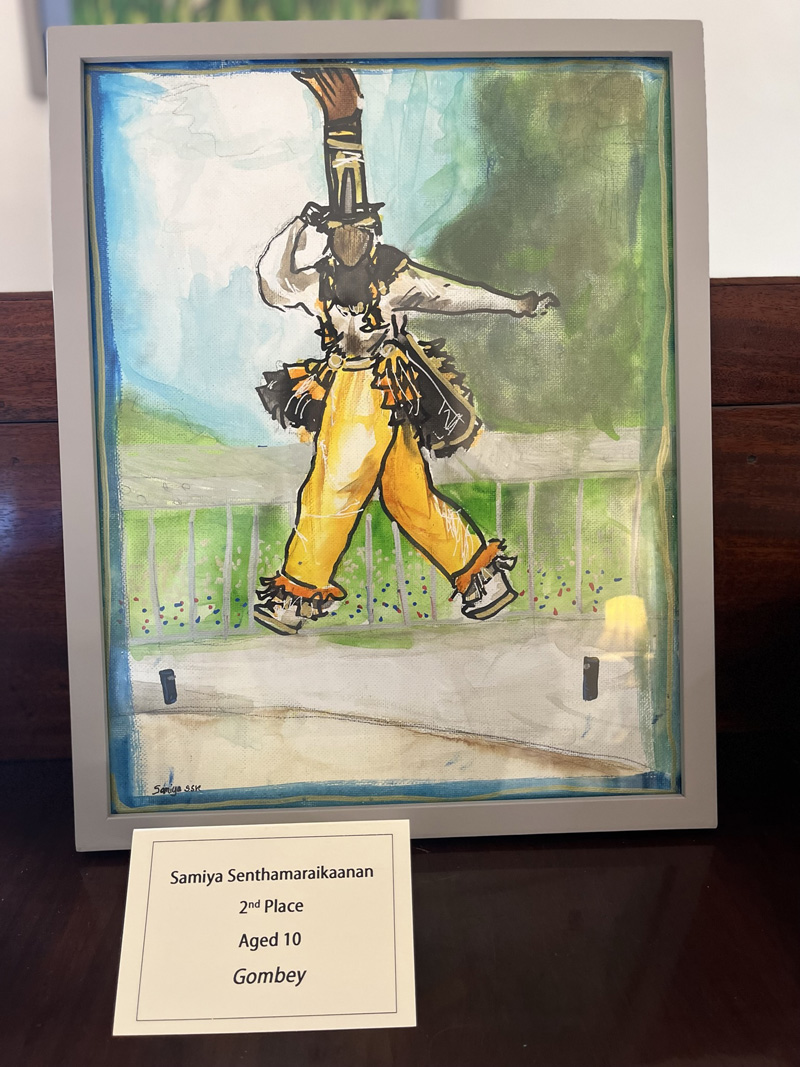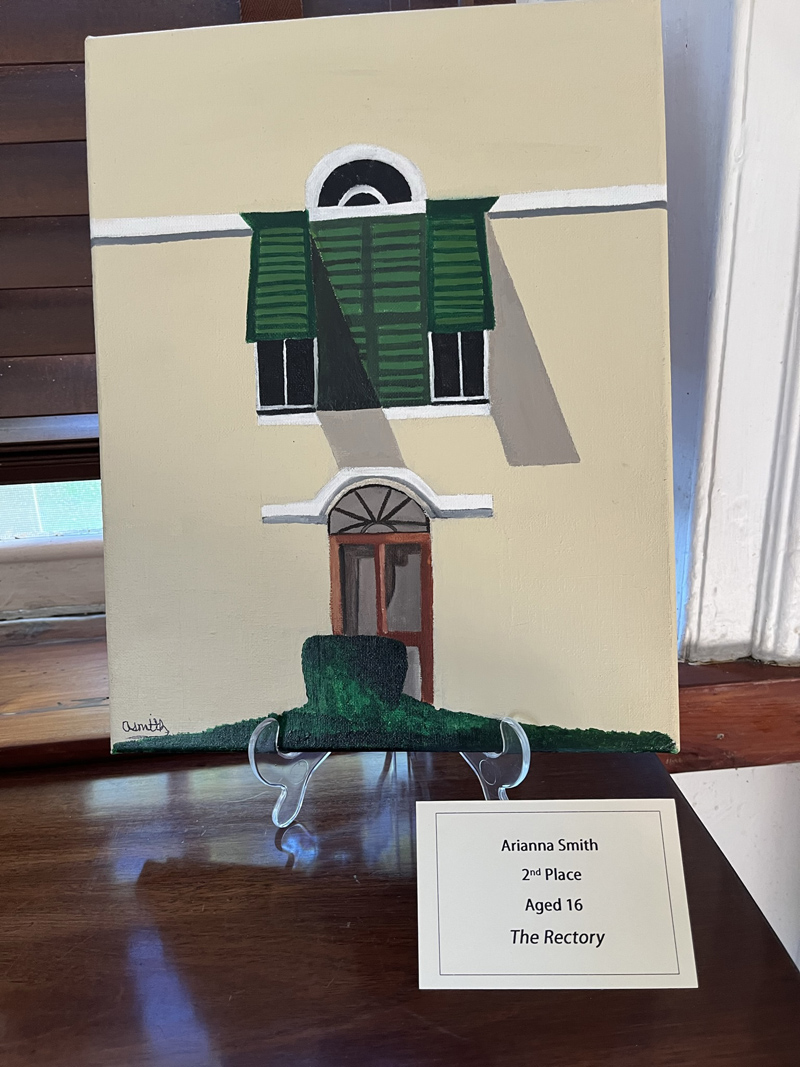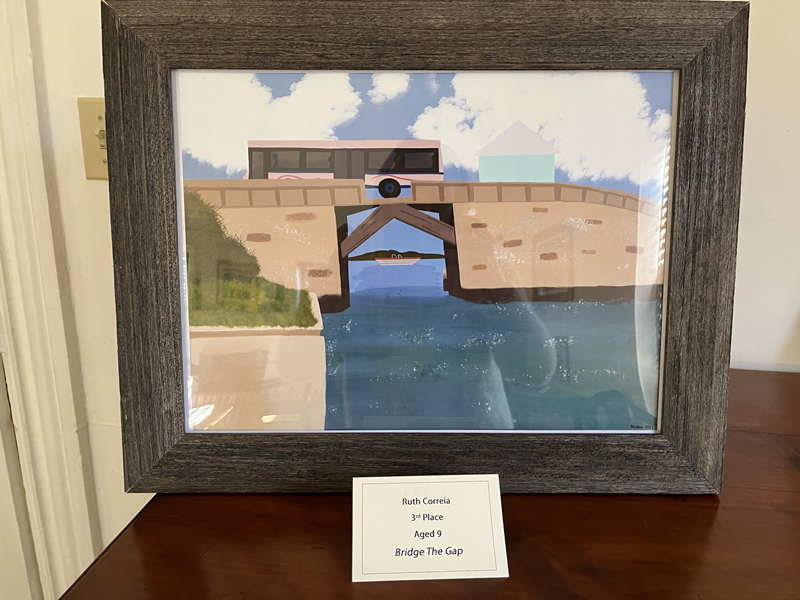 Study Much more About
Category: All, Enjoyment, News, Photos